Windows 10 has some scrollbars as part of it's UI that can shrink and disappear. This can cause some frustration for some users that don't want those hidden or cannot make those precise mouse movements to activate the larger scrollbar. Here's how to disable this feature.
Click Start, Click the Settings icon (looks like a gear), then click Ease of Access.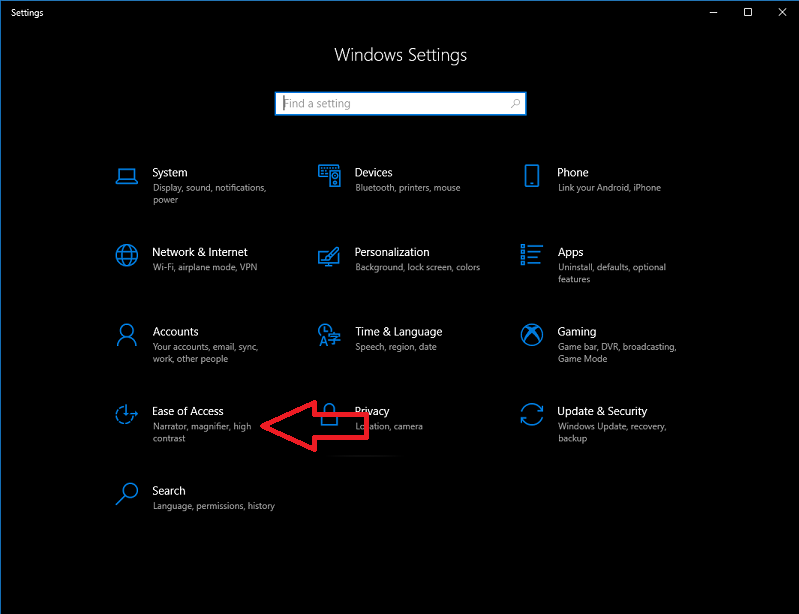 Click the button "Automatically hide scroll bars in Windows".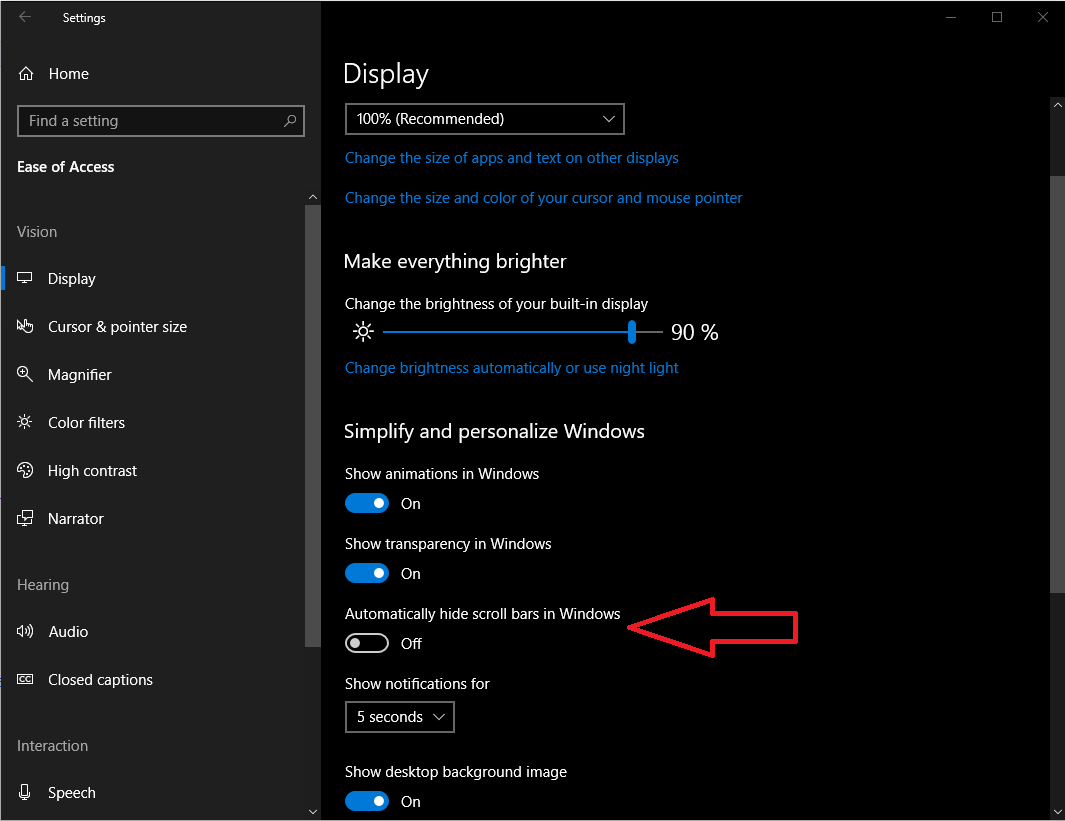 You will see the window you are using now has a larger and visible scroll bar immediately. This is now the default behavior for Windows UI scrollbars.
Start Menu with Hide scroll bars enabled: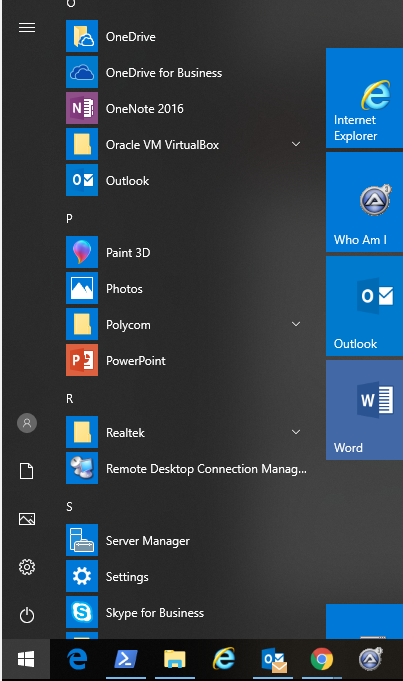 Start Menu with Hide scroll bars disabled: