Every so often, it makes good sense to go into your network settings and forget some of the networks you have connected to previously. This makes sense from a security standpoint as it can prevent your PC from connecting automatically to a network when you don't want it to. Here is how you can make your computer forget previous wireless networks with Windows 10.
Right click the wireless icon on your taskbar. Select "Open Network & Internet settings"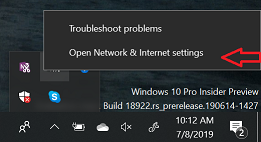 In the left pane, click Wi-Fi.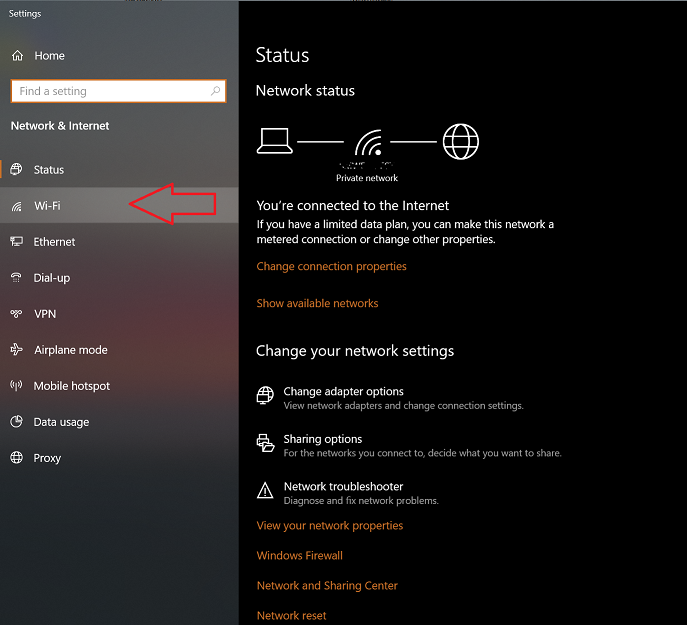 Under Wi-Fi in the main pane, select "Manage known networks"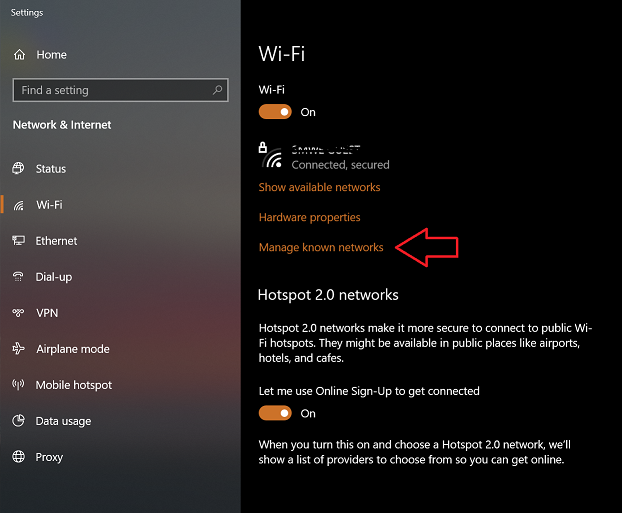 Select the networks that you do not regularly connect to and click "Forget". This will remove them from the list of networks and Windows will not connect to those networks automatically. Note: when reconnecting to a secure network, you will be required to re-enter the security key for that network.