For many Windows administrators that want to connect to a domain controller from a Windows 10 client machine, they like to use Microsoft's Remote Server Administration Tools (RSAT). Previously, this was a separate download. Starting with version 1809 of Windows 10, this is now installed via the Optional features. Here's how to install RSAT in Windows 10 version 1809 or later.
Click on Start, then the settings gear to bring up Windows Settings. Click on "Apps".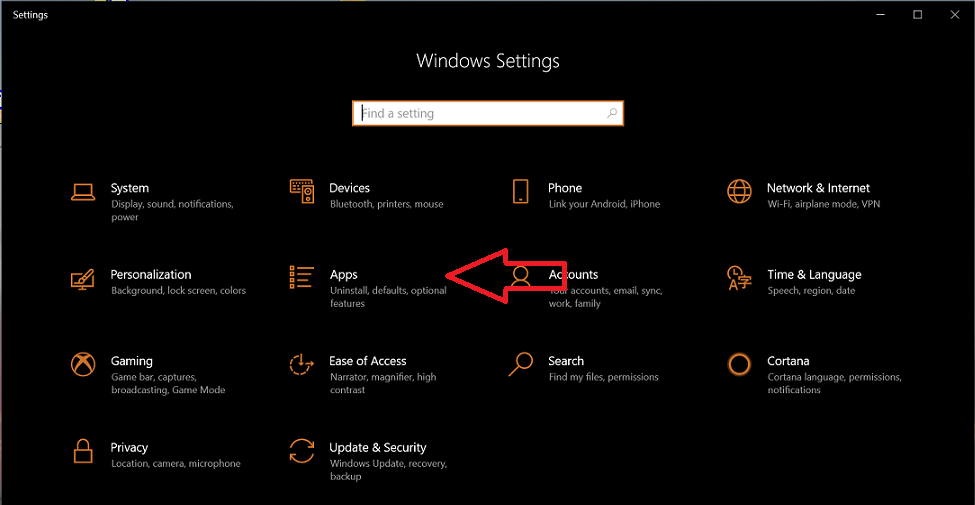 On the left pane, click "Apps and features".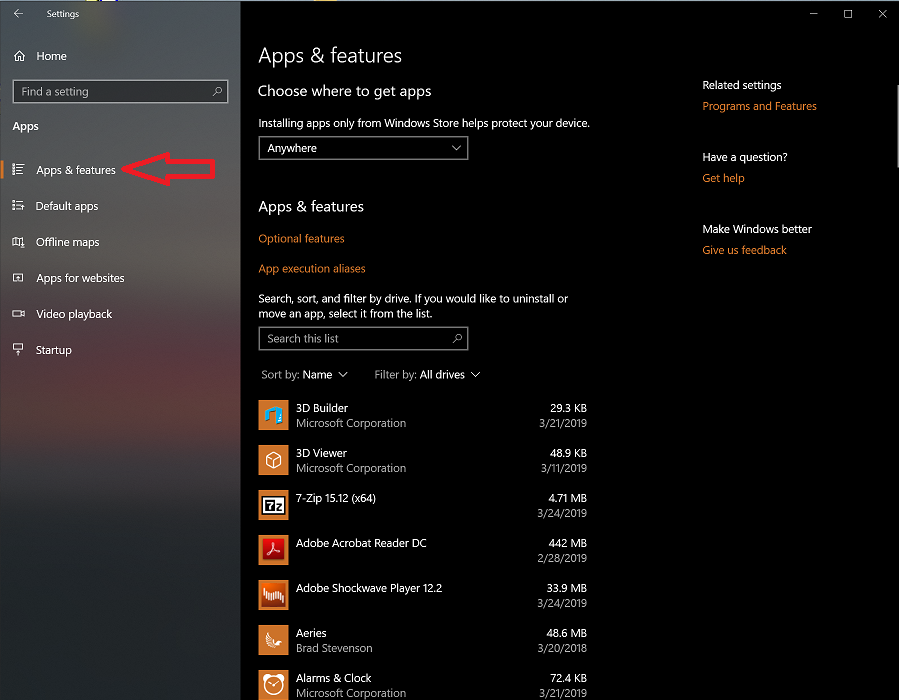 Click "Add a feature".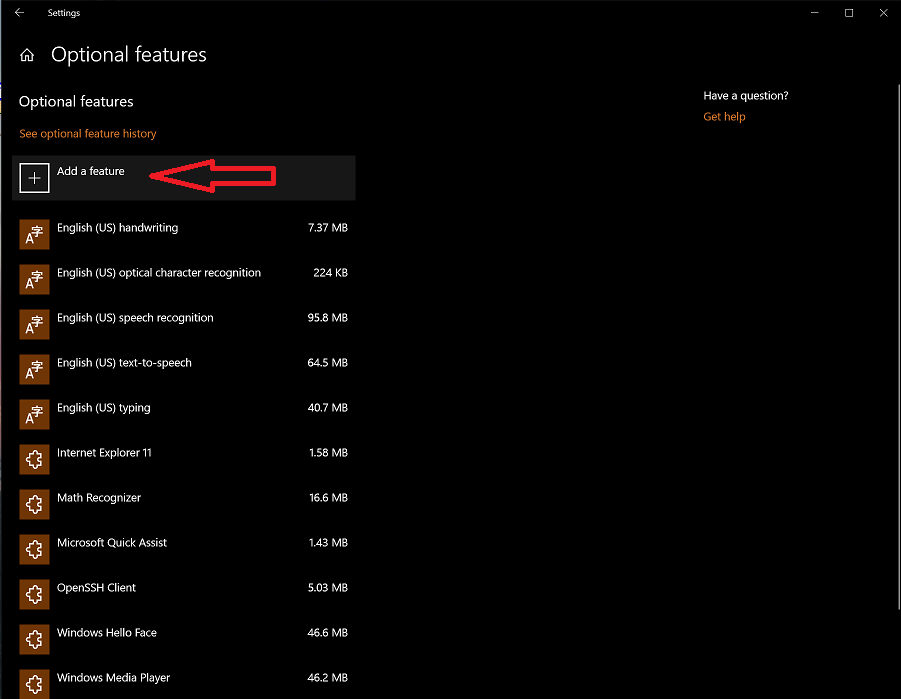 Scroll down until you see "RSAT: Active Director Domain Services and Lightweight Directory Services Tools". Click the name, then click "Install".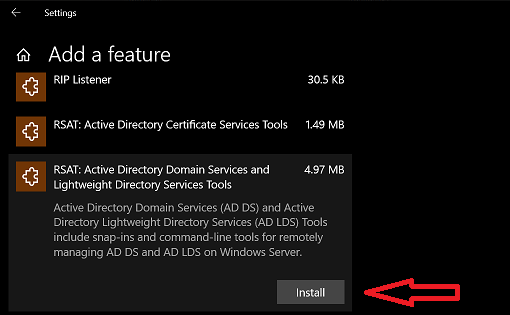 You will see the progress bar installing the application. When it completes, it will be ready to run.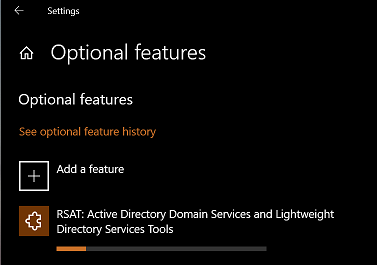 To find the tools, you can click Start, Windows Administrative Tools.